About Stock Tips Pro
At Stock Tips Pro we believe in providing our subscribers with the only best stock tips and nothing less. It doesn't matter if you are an experienced trader looking to get into stocks or if you're just starting out in the stock market and need some help. Stock Tips Pro will help you find and profit off those hidden gems in the markets.

As a subscriber to our free newsletter, you will receive just a few hand-picked updates per month. Our expert researchers and attention to detail is what separates us from the other newsletters that "pump out" stock updates daily. We focus on the AMEX and NASDAQ markets giving you plenty of choice and opportunity. Join us today, and get ready for the next big winner!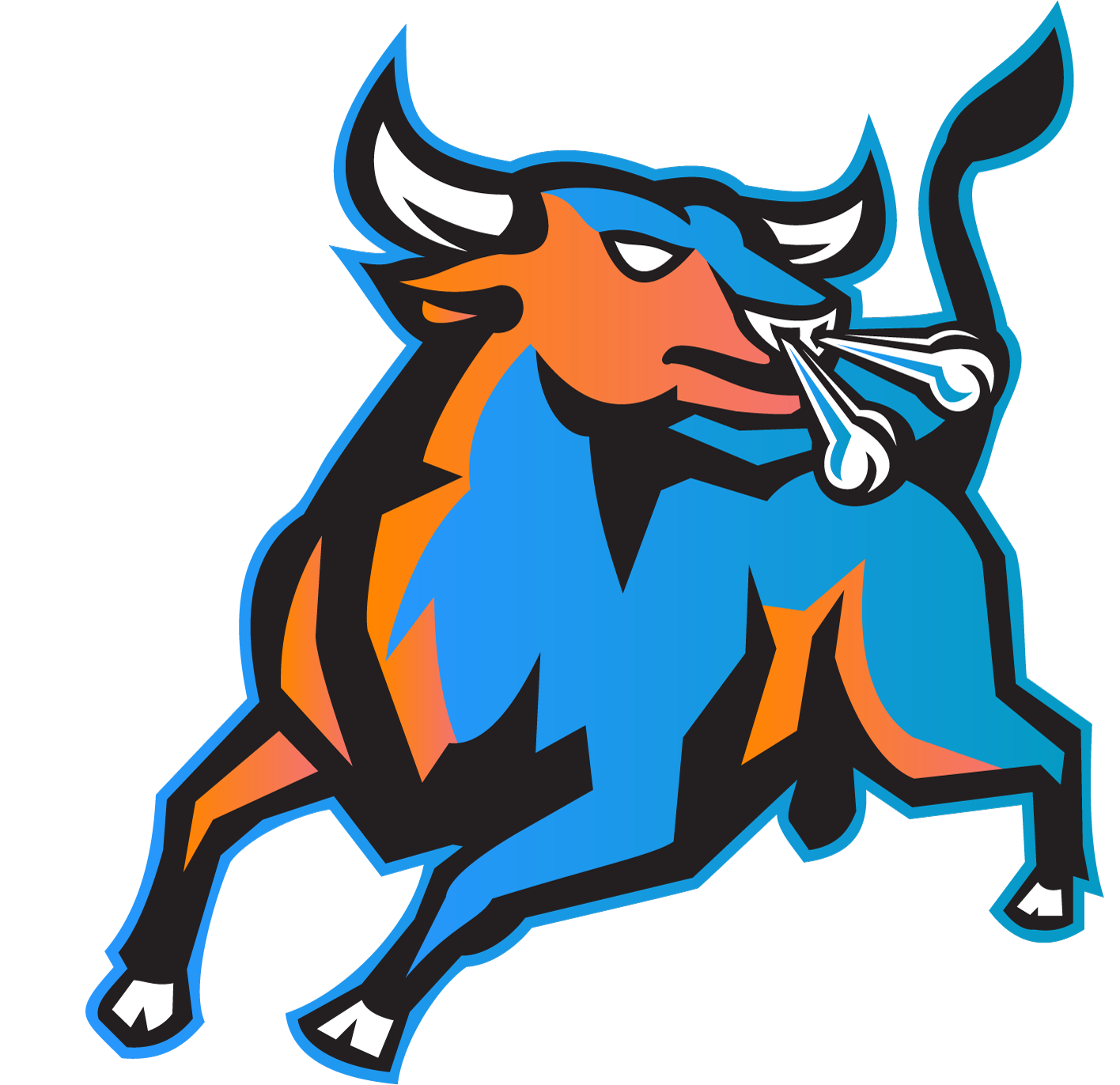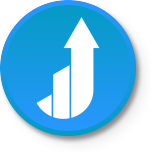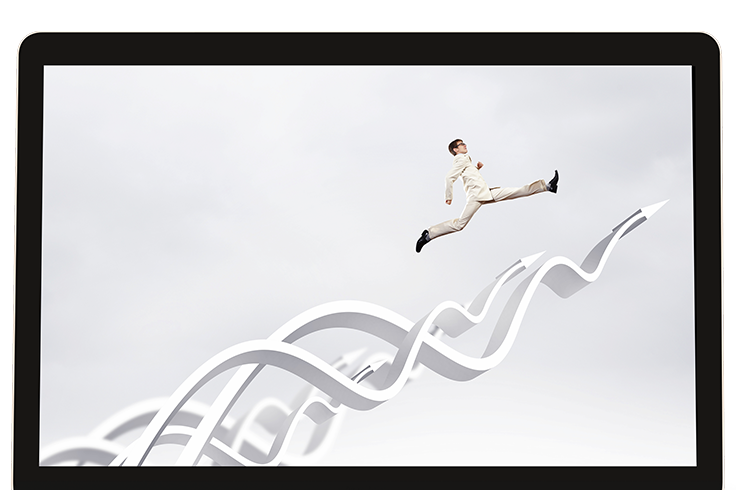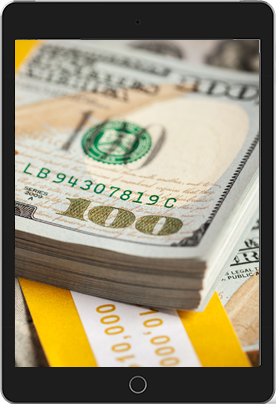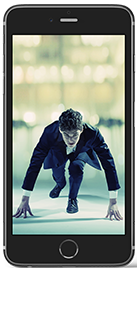 Why Choose Stock Tips Pro?
See why we stand out from the rest.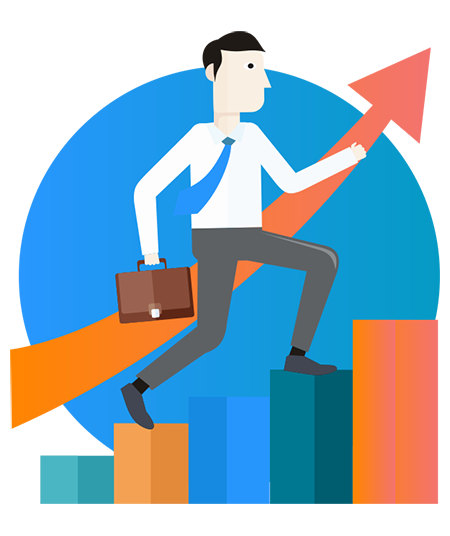 Completely FREE subscription
Only exceptional stock alerts
Expert team of researchers
Recent Winners
If you need more proof that Stock Tips Pro can help your stock game, just look at some of our past picks. In the past year alone, upwards of 85% of the stocks we sent alerts for gained value in the following weeks.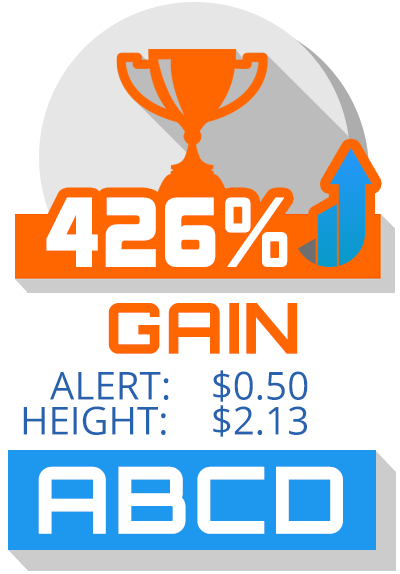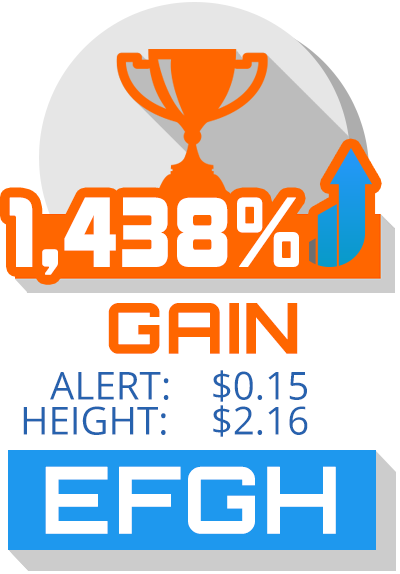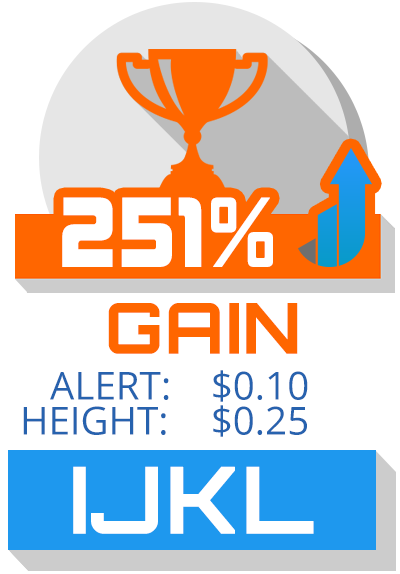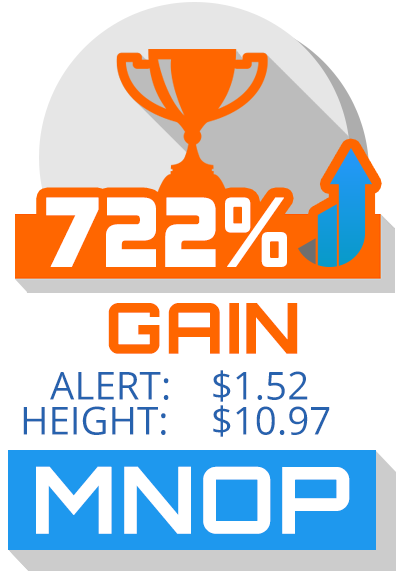 Trading School
As a new part of our newsletter, in addition to delivering amazing stock winners, we also educate our subscribers through informaton-filled guides, tips and more. Learn how to analyze a stock, determine the best picks, and when to buy/sell. Through countless hours of experience and thousands of trades, we have compiled a vast amount of knowledge on trading stocks and the stock market in general. And we love to share what we've learned with our subscribers.
Through Stock Tips Pro's Trading School you will learn:
Hear From Our Subscribers
Frederick K.New York

Stock Tips Pro's picks have been phenomenal! I can't believe I never knew about you guys, keep em coming!

Jessica T.Illinois

I was new to the stock market, and you guys really helped me get educated and start doing successful trades, thanks again!

Erin M.Florida

I've tried other stock newsletters with marginal success. But once I started following your picks, things really took off for me. I haven't looked back since!

Bruce P.Texas

I'm a seasoned investor, and have developed some solid research skills & techniques, so it's pretty easy for me to verify if a stock is indeed a winner. What I've found when researching Stock Tips Pro's picks is that they meet all of my personal requirements and then some. Their research team is just top notch.

Vince L.Nevada

I always look forward to receiving your newsletter. Those weeks when it takes a little longer I'm constantly checking my inbox. Keep up the amazing work. I still can't believe it free!
Contact Us
Our Offices

Toll-Free

Our Email
START RECEIVING OUR PICKS ABSOLUTELY FREE!
SUBSCRIBE TO Stock Tips Pro & DOMINATE THE MARKET TODAY!