Events & More
---
Here you will find upcoming yoga events, specials and more.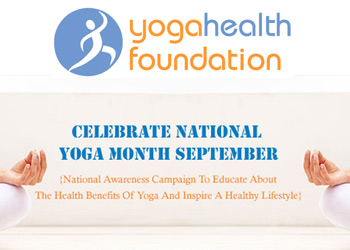 SEPT
WORLDWIDE.
September is official National Yoga Month designed to educate about the health benefits of yoga and to inspire a healthy lifestyle.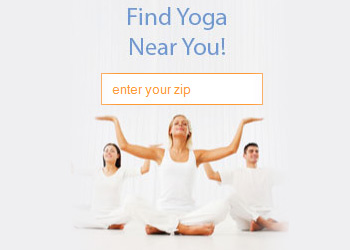 AUG 1+ (Registration Starts AUG 1)
USA.
Get the Yoga Month Card for one week free yoga at a local yoga studio for free and experience the proven health benefits of yoga.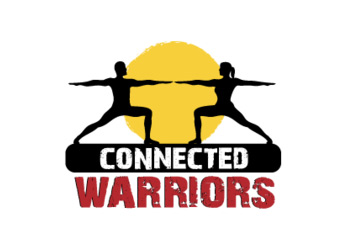 Connected Warriors bring free yoga to emotionally and physically wounded veterans all over the country.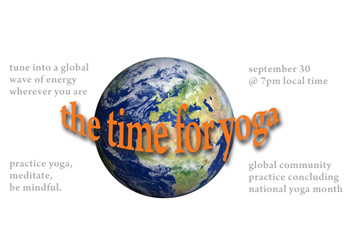 SEPT 30
WORLDWIDE.
Yoga Month invites all yoga studios, teachers and yogis to unite on September 30 for a worldwide yoga, meditation and mindfulness practice.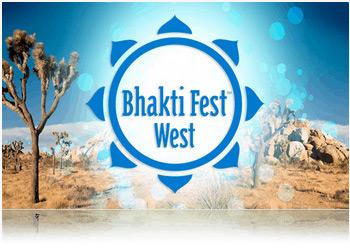 SEPT 9 – 14
JOSHUA TREE, CA.
Bhakti Fest is the premier yoga, sacred music, and personal growth festival in the United States.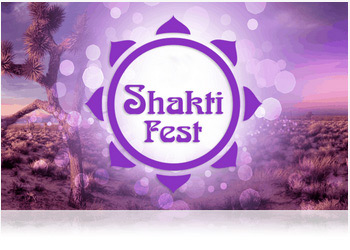 MAY 12-16
JOSHUA TREE, CA.
Shakti Fest is a Yoga, Sacred Music and Dance festival. We celebrate a devotional path that has its roots in Yoga, Kirtan, and Meditation.